Dynamic Auto Painter (DAP) is not just ordinary photo to painting effect!
Instead of changing pixels like other effects do, DAP uses the photo as a reference
and then paint with real brush strokes captured from paintings of famous painters
such as Van Gogh, Monet, Sargent, Cezanne… to closely recreate and mimic their
signature style.
Real Canvas
Looking at details you may think we are showing you a real canvas. An in some sense it is actually true. There
is an option in the software called Real Canvas that simulates the way a real canvas or artistic paper interact
with the paint. There is enough details even for a large print.
Your own Masterpiece
What puts our software above others is that the output images
resemble painting both up-close and from distance or resized in
small screen (for example on Instagram).
Never paint the image same way
Not only we give you a large variety of painter styles, our in-
house developed Style Transfer will always paint the photo a little
differently, just like a real artist would.
There are hundred styles from Impressionist painter such as Monet to
visual style of Van Gogh, Paul Cezanne, Sargent, Corrot and many
great simulation of watercolors, acrylic plus other painting and
graphics techniques.
When you match the right subject with the right technique, the result is often very authentic looking art that
search engines and social media would automatically tag as painting.
In a nutshell, Dynamic
Auto-Painter not only
emulates the technique
but also the way different
painters would see the
same scene
Praised by artists and teachers for its educational value
With Dynamic Auto Painter you will learn how to match a scene to
different artist style and discover what technique works best with each
photo.
Even as a fine art student, you can get quickly inspired and try various
combinations to see what works and what not before you put a paint on
a canvas by yourself.
Dynamic Auto Painter
for Windows Vista, 7, 8, 10
Save when you buy in a
bundle with other apps.
See more...
Single license can be installed
on multiple home computers.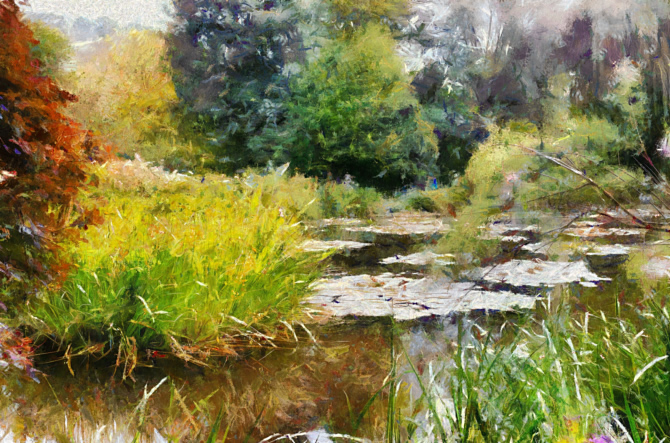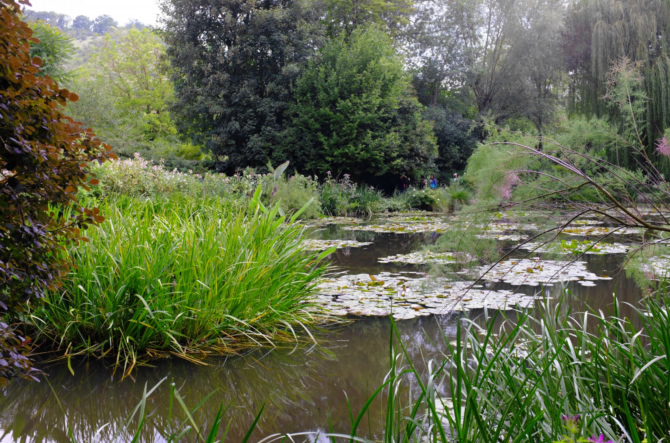 Transform your photos into art in the style of Old Masters!
Sign up to receive Mediachance newsletter
featuring new announcements and special offers.
No SPAM.
From Users around the world
"Dynamic Auto-Painter
delivers brilliantly on
its promise of real art
in short order"
"This software could be a nice introduction for anyone wishing to get
started with digital painting, learn about the great masters, or both"
Paint & Draw Magazine