MIDI Keyboard MACROS
MIDI Keyboard Macros can also work with MIDI rotation and slider controls
using its powerful Scripting Language.
You can for example use just a single MIDI slider to cycle between tools in
Photoshop or create a multiple text clipboard and select which clipboard to
use with a knob.
Pads and keys can also transmit velocity so you may create macro where
pressing a pad will trigger one action (for example moving to next word in
text processor) but hitting it harder will trigger a different action (for
example selecting the next word)
USE YOUR MIDI DEVICES
IN ANY APPLICATION
Launch Windows Short-keys and Macros like never before
MIDI Keyboard Macros is a sister application to our Multi-Keyboard Macros.
Instead of using computer keyboards, it allows you to use various MIDI devices to
act as a Macro triggers.
You can now use your MIDI pads, keyboards or controllers to create short-keys and
macros for graphics apps, video editing, 3D software, text editors … yes even music
apps in a way that it wasn't possible before.
What kind of Macros can you create?
More than just a simple Macro trigger
Turn your MIDI pads, keyboards or controllers into the most sophisticated Macro triggers, app launchers, clipboard processor and more
Shortcut
Fire a simple shortcut such as CTRL+C with a
single pad/key.
Complex Macros
An infinite combination of Shortcuts, Keys,
Text typing, Pauses…You can even add a
Mouse click for apps that have only buttons.
Type a Text
Macros can type a text for you that you need
often, like greetings, signature, address, etc…
Now you can add a keyboard macro recorder
to any of your Windows applications with
Quick Macro Record function.
Pressing Play key will then play that recorded
macro back in your app. You can even save it
for later. The sky is the limit!
Keyboard Recorder and Player
Launch Application, Web Page
Launch Applications or open often used
documents, folders or web pages by pressing
a single key.
Complex Scripted actions
With the powerful Script Editor the
possibilities are endless. Write your own
script, process clipboard text, load save files,
use velocity or MIDI sliders and knobs…
Yes to Multiple MIDI devices
Release Notes
Version 2.03
- Support for High DPI devices such as Microsoft Surface
Version 2.02
- Added SendMIDI message to script
- added NOTE OFF trigger
Version 2.0 (10/03/2020)
- First public version. Starts from version 2, in order to be in sync with Multi-Keyboard Macros.
Macros are assigned to the device for which they were defined. This allows you to add multiple MIDI devices that can do their own separate
things. For example pressing note A2 on one MIDI device can trigger a different macro than pressing the same key on a second MIDI device.
The only limitation is that these device should be different models (or even just versions) in order for the application to clearly recognize them as
separate devices.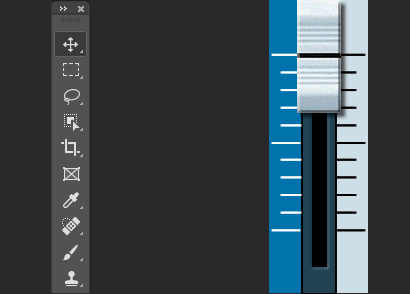 Light Touch
No need to take your eyes from the screen!
Find the correct macro easily by lightly touching your finger across the velocity
sensitive pads - it will display the Macro Name on the screen without triggering
the Macro.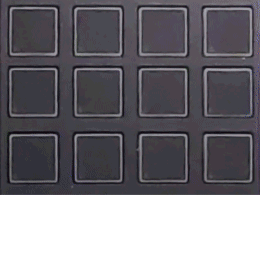 Setup and Basic Operation
Visual Clues
You can directly set pad colors from the interface for the "matrix"
launch type devices such as APC mini.
Sign up to receive Mediachance newsletter
featuring new announcements and special offers.