Get notified about our latest news, releases and discount offers.

17 art effects from Watercolor to Graphics to Illustration.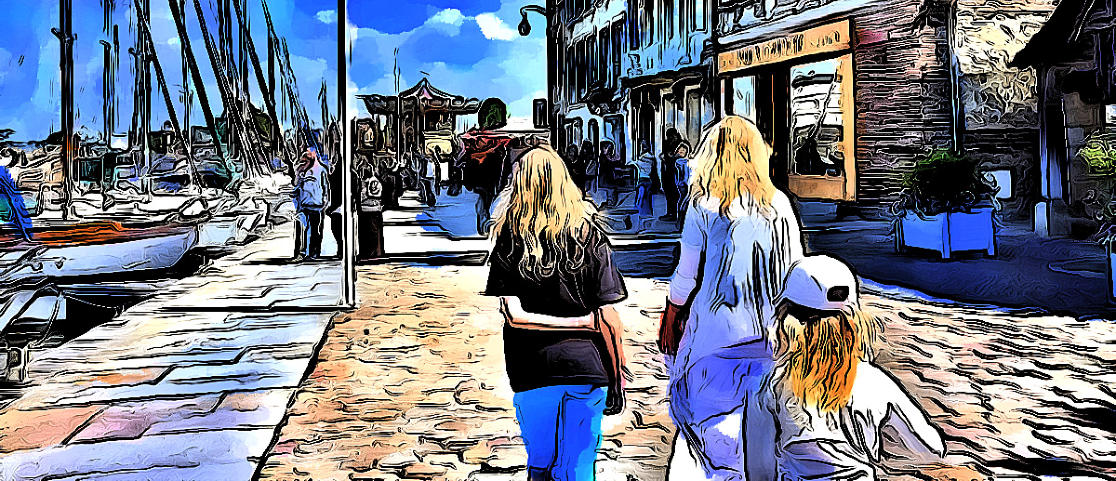 18 unique photo filters to enhance your images. From the Photo Mastering effect that makes any image pop, to our unique sub-pixel sharpening, to various special
effects.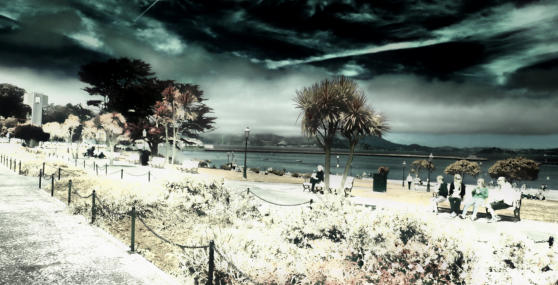 Reactor Player was tested on (Windows only):
•
Latest Photoshop CC
•
Photoshop CS2
•
Photoshop CS5
•
Photoshop CS6
•
Photoshop Elements 7 and up
•
Corel Painter 2017
•
Photo-Brush
•
Affinity Photo
Reactor Player for PhotoShop
Photo Reactor +Reactor Player


Collection of 30+ procedural ART and PHOTO filters
Reactor Player is an

Adobe Photoshop

plug-in with build-in procedural filters plus the ability to run filters created by Photo Reactor
When you combine the Reactor Player with the power of Photo Reactor, you can create and add unlimited number of filters and then use them inside Adobe
Photoshop again.
Art Filters
Photo Filters
Compatibility
+Add your own Filters
+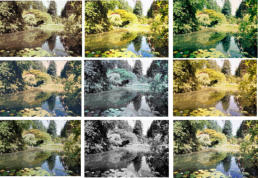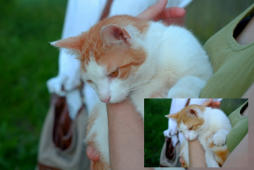 All effects are fully editable in Photo Reactor.
The installation should find the folder where Photoshop plugins are on your computer (Tested with the latest Creative Cloud) but you can always copy the files
manually (Some user settings may prevent the installation from writing into the applications Plug-in folders)
After installation, there will be a copy of the plug-in in C:\Program Files\ReactorPlayer\plugin64 (or plugin32 for 32bit hosts) and you can copy the 8bf file
inside to the appropriate plug-in folders of the host if the automatic installation fails for any reasons.
Simulates look of acrylic on canvas

Acrylic Modern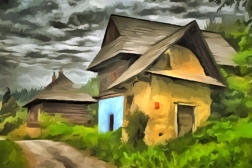 High impact graphic technique where you control mixture of two tones

Graphic MultiTone

Graphic One Tone
Soft illustration style reminiscent of old 1950's magazine illustrations

Illustration
Striking drawing using pencil and dark indigo paint

Indigo Ink
Simulates look of colored carving

Lino Carver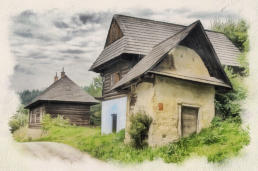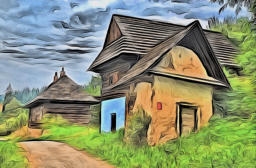 Simulates look of colored lino carving (different method)

Linocut
Creates the effect of little planet from a suitable image.

Little Planet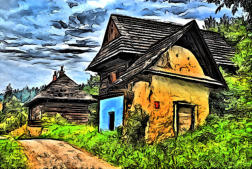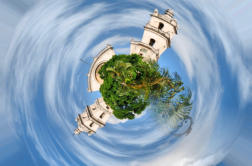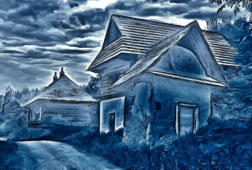 Creates look of metal plate printing from late 1800s and early 1900's

Metal Plate Print

Mosaic
Creates look of heavy paint

Oil Painting 1
Creates look of old Dutch paintings

Old Masters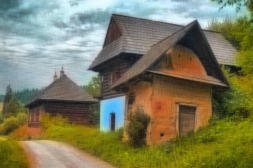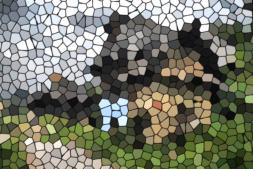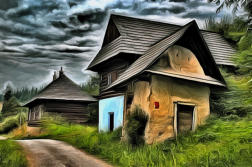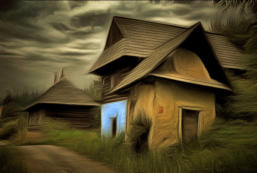 Graphic technique using single tone and curly ink shading
Oscar's personal favorite watercolor effect.

Oscars Watercolor
A simple and fast paint effect

Paint Simple
A simple watercolor effect without much pizzas

Watercolor FAST
Watercolor sketch effect with adjustable color tone and outlines

Watercolor Study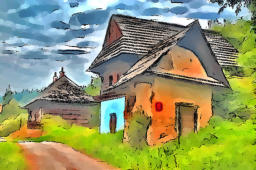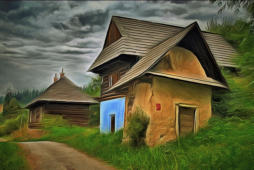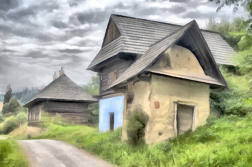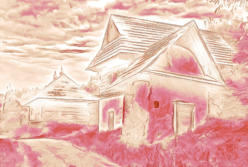 Watercolor simulator with canvas and uneven edges

Watercolor Simulator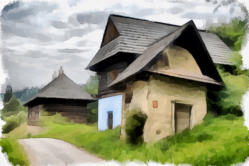 Deepens sky and allows to add dramatic effect to the sky and foreground separately

Big Sky
Enhance tone and overall clarity of images

Clarity

Clouds Designer
Creates Night shot from a day photo

Day2Night
Adds Clouds where they were none before or replace the original ones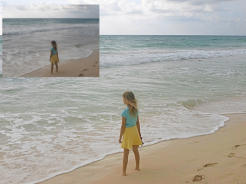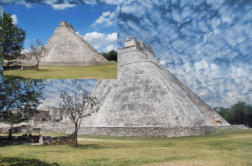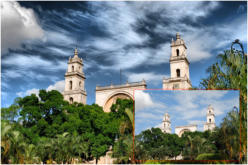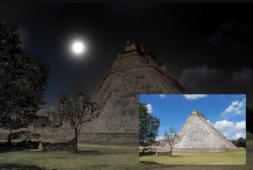 Adds a dreamy look to the images without overpowering.

Dream Light
Very subtle sharpening of the edges while preserving everything else.

Edge Sharpen

Exposure
A full image mastering process that recreates well light studio photo shoot.

Mastering V2
Apply realistic exposure compensation fix to photo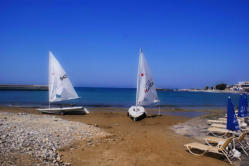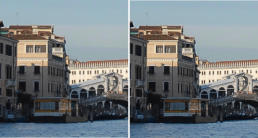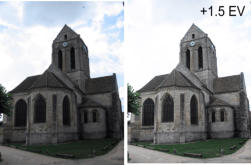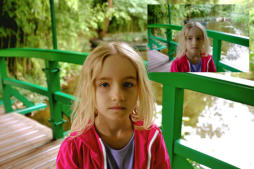 Fully adjustable HDR simulator to create this special effect from just one image

HDR
An Infrared camera simulator.

Infrared

Noise Reduction
Improve White balance by adjusting 6 primary and complementary colors

Six Toner
Reduces noise while preserving features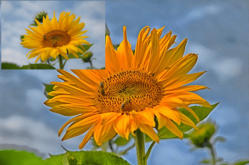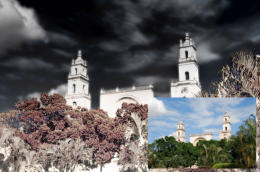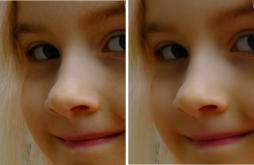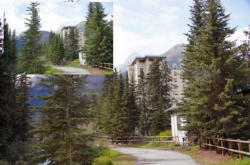 Skin Smooth
A special high frequency sharpening that sharpens sub- pixel details while minimizing halo effect.

Subpixel Sharpen

Sun Designer
Simulates polarize filter to enhance sky and brighten greens

Polarizer
Add Sun to a picture and change sky colors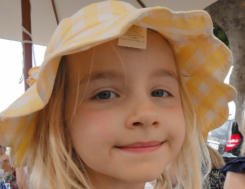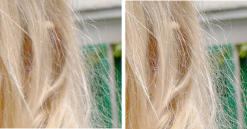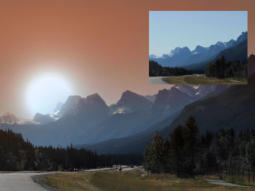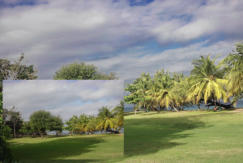 Film Simulator
Over 50 different film stock and camera simulations
Shadow HL Recovery
Recovers shadows and Highlights using Luminosity masks + adjust HUE of Mids