•
Grab any part of your screen or import images
•
Combine multiple captured screens
•
Add annotations, mouse cursors, arrows, text, remove and replace parts
•
Add and edit vector items
•
Trace graphics into editable vectors
•
Instantly paste into e-mail, office documents, social media pages, drag and drop to graphic
application or export and upload.
•
Paste with transparency
•
Paste into Illustrator as vectors
•
Create PDF file
UltraSNAP PRO
Quick Mode: Grab, Adjust and Paste (or Export)
Press one of the user defined Hot-Keys, grab a screen from some software,
web page or document, then change its sharpness, size and colors and
paste the result in your editing software, office, email…
By switching to Editing Mode you have a full image and vector editor at your
disposal.
UltraSNAP stays minimized in Windows Tray, just a keyboard shortcut away.
You can customize the hot-keys for various functions such as grabbing a screen region or a window
under cursor or repeating last capture.
PDF file export
New in Version 4, you can quickly create
multi-page PDF files from screen grabs,
documents or web pages, add additional text,
highlight or hide some parts etc…
More details here.
Enhanced Clipboard Formats
UltraSNAP has comprehensive multi-format Copy
operations that saves you from creating
intermediate files.
Enhanced Copy/Paste includes transparent PNG
or 32-bit DIBV5 formats and Illustrator vector
format
Adobe Illustrator export and Paste
You can quickly spice up your vector drawings and text with our unique styles, including the NPR styles. They will emulate a hand-drawn or brush painted
look, but remain fully editable as any other vectors.
It is also very simple to use, just click the NPR preset and the whole drawing will change accordingly.
Support for PNG and DIBV5 clipboard formats in
Editing Mode.
It can be used to send and receive images with
transparent background (alpha channel) through
windows clipboard.
You can export the created vector shapes as
Illustrator *.ai files and use them in many other
vector applications including Illustrator, Fireworks or
Xara.
You can also Copy selected object to clipboard in
Illustrator format and then paste them directly in
Adobe Illustrator as vector objects.
(Menu - Edit - Copy w/Transparency - Copy Selection as Vector)
Do you like some interesting shape or graphics on the web but it isn't in an editable format?
You don't have to recreate it from scratch. Just grab it from screen or copy it, then use

the build-in Trace tools

to instantly turn it into editable object.
Now you can apply styles, edit the shape and export it in the right size.
GRAB SCREEN OR IMPORT IMAGES
Grab screen from web page, document or software
Resize, add sharpness,
apply quick effects
Now Paste it or Drag & Drop in the destination
application or Export as a file
Full Editing Mode: Capture, Change, re-Arrange, Add…
Ceate random fill texture and use non photo
realistic styles for vector onjects
IMAGE AND VECTOR EDITOR
CLIPBOARD PROCESSOR
SCREEN CAPTURE
Always Ready
UltraSNAP may have started as a simple screen capture tool, but it evolved into a powerfull productivity application for home and office
Two Modes in one application
You can keep adding multiple images, add text annotations, cursors, arrows,
lines and other vector objects. You can apply effects, drop shadows, blur…
Because the operation such as resize or sharpen
are an attributes, they can be appled
automatically to all subsequent screen captures
Non-Photo Realistic Styles
Trace bitmap graphics into Vectors
Crop Object
Crop Object - allows quick cropping of any
object, bitmap or vector
Random Texture Generator and NPR
PNG and 32-bit DIBV5 clipboard formats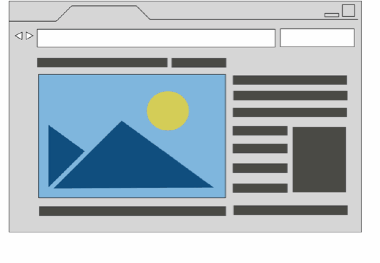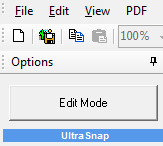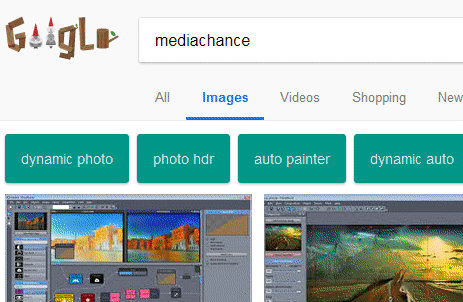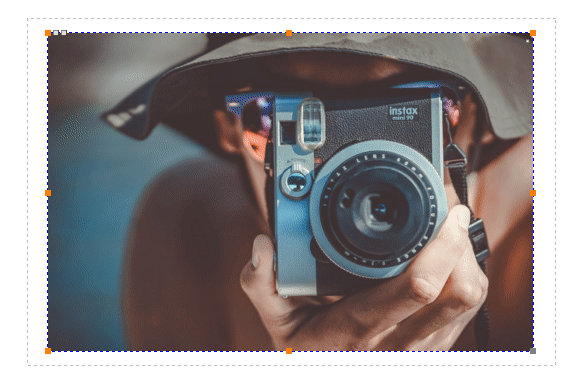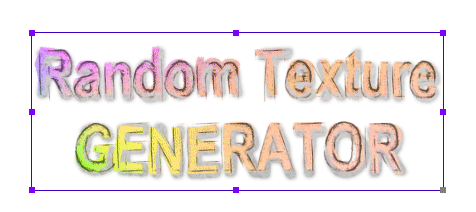 All-in-one image and vector editor, clipboard processor and screen capture
Sign up to receive Mediachance newsletter
featuring new announcements and special offers.