Since version 4.3, Photo-Brush has improved support for Adobe Photoshop plug-ins including the ReDynamix plug-in.
Installation:
Download ReDynamix and install it. After installation a Deployment wizard will start looking for Adobe software. If you don't have Adobe PhotoShop then no Plug-in host will be listed. That is OK, since the deployment is only for the Adobe and similar software that wants to have Plug-ins in their own directories unlike PhotoBrush.
Click Next and the installation will finish. By default the ReDynamix plug-in will always install to C:\Program Files\DCETools
Loading ReDynamix in PhotoBrush:
1. Start PhotoBrush
2. Load any image
3. Go to Menu Filters and Click on Plug-In Manager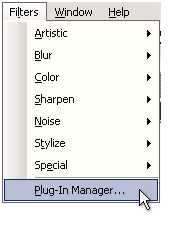 4. On the Plug-in Manager Window click Add Path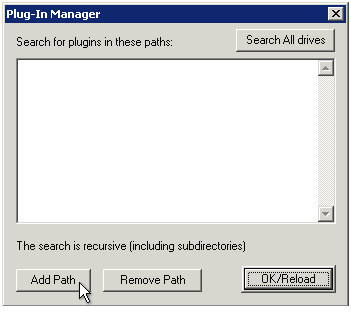 5. Select c:\Program Files\DCETools and click OK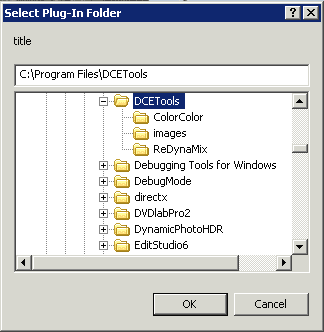 6. On Plug-in Manager click OK/Reload button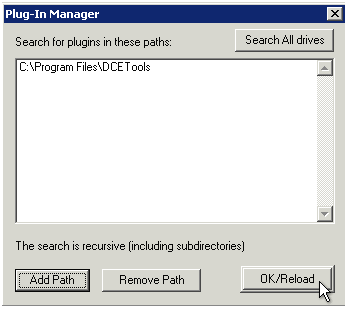 7. The software will find the Plug-in and eventually any other DCE Tools plug-in you may have installed

8. Now you can go again to menu Filters and there should be new Sub-menu DCE Tools with ReDynamix plug-in.